New Hosting Feature: Enterprise Class Feature
28th Sep 2014

by: Ah Hock
note: 0 Comments
Juniper Firewall High Availability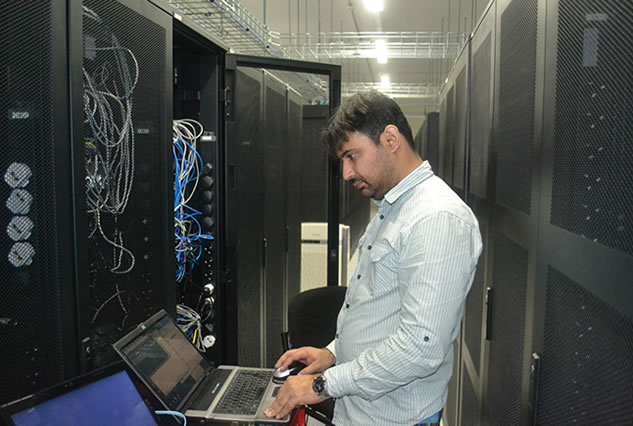 Stand out from the competition with High Availability.
Webqom's Next Generation Web Hosting Services is designed to deliver high availability (HA). Integrated firewall clustering capabilities allow for native active-passive clustering.
This capability delivers high availability and high throughput in demanding web hosting environments and situations where processing-intensive web applications, such as eCommerce, Social media, real time web application require more performance.
High availability will benefit your business by:
Offering a secure server infrastructure and environment necessary to meet your company's needs.
Mitigate website operating risks and reduce negative impacts on your business.
Incorporates outstanding performance and enterprise class reliability for lightweight scale-out computing such as web hosting, cloud services and big data analytics.

This feature is now available for Webqom's below hosting services:
Now, enjoy better hosting experience when you sign up with Webqom's hosting services.
- End -
Webqom provides internet solution services, software and
web hosting
services infrastructure - especially in web and mobile applications,
VPS
,
dedicated server
and the
cloud
- are enabling the industry to do better business, increase efficiency, improve the user experience and capture new opportunities.