New Next Generation Servers: Arrived and Mounted
13th Mar 2023

by: Danny Foo
note: 0 Comments
We recently launched some new next generation servers (dual Intel XEON processors) for our Data Center. To say "We're excited!" is an understatement.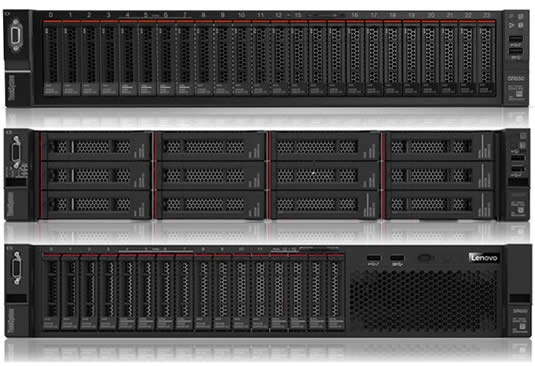 We also just mounted the servers and powered it up. Right now, we're starting to install, configure and get it ready for launch.
To celebrate this launch, we're offering no setup fees. The offer is good only for the first 1,000 orders, so be sure to claim your Linux VPS instance now. We are so excited to bring these new servers to you and we are looking forward to host your most compute-intensive applications there.