Hotel Solution New Features Update 2020
14th Jul 2020

by: Bryan Jani
note: 0 Comments
Promo Behavior Enhancements
More promotional behaviors to boost your room sales.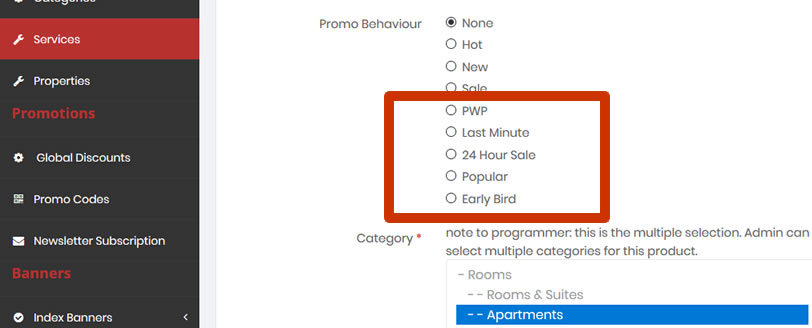 Customers tell us that it takes them less than 2 minutes to set promo codes or discount rules on already existing rates. They love it and see a big impact on conversion.
Booking Engine Enhancements
Your hotel's website should be your most profitable sales channel.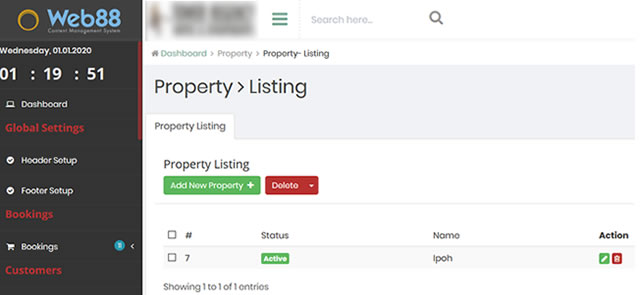 Manage your property more efficiently and effectively.
More Flexibility on Room Settings
Quick and easy to manage your room.

For enquiries, please call: (03) 8688-3850 or email us at support@webqom.com