Making Digital Your Competitive Advantage
27th Oct 2020

by: David Foo
note: 0 Comments
The use of technology of an dynamic website should encourage and build relationships that develops confidence and leaves a lasting impression.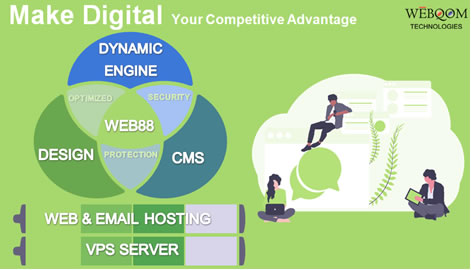 Content Management System [CMS]
Our solution make your workload so easy.
You can manage any contents via the WEB88 CMS*.
This CMS is built using enterprise grade MVC framework, Laravel.
Secure, reliable & robust.
Value Innovation #2 : Aesthetically Designed
Tailor-made responsive web design optimized to be fast, elegant, and ergonomic.
Value Innovation #3 : Advantages of Laravel
Authentication and Authorization Systems.
Integration with Mail Services.
Integration with Tools for Making Web Applications Faster.
Fixing the Most Common Technical Vulnerabilities.
Configuration Error and Exception Handling.
Automation of Testing Work.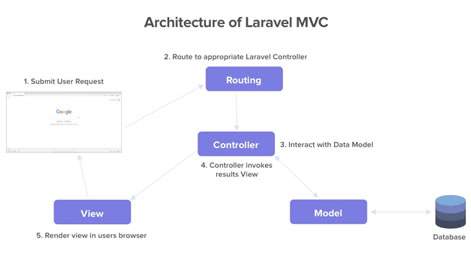 Secured Premium Hosting
Our web hosting solution has everything you need to start, host and manage your website. Fast and reliable shared web hosting with tons of features to help you succeed online.
Fast, scalable and secure web hosting. With 99.9% uptime guaranteed. All data are safely stored on SAN [Storage Area Network] and is protected by multiple levels of fail-safes, RAID-5, with scheduled backups. All our hardware firewalls are configured in high availability mode. We protect our customers from attacks on multiple layers.
We also have dedicated servers available for business needs of maximum server performance or high-traffic website.
Unlimited Email Accounts
Free SSL