New updates is effective currently, do make sure you check it out!
11th Oct 2019

by: Ah Hock
note: 0 Comments
We have put in place additional updated features and measures to enhance your usage satisfaction.
Your satisfaction remains important to us, so check out the updated release as below!
Update 1: Additional appointment booking option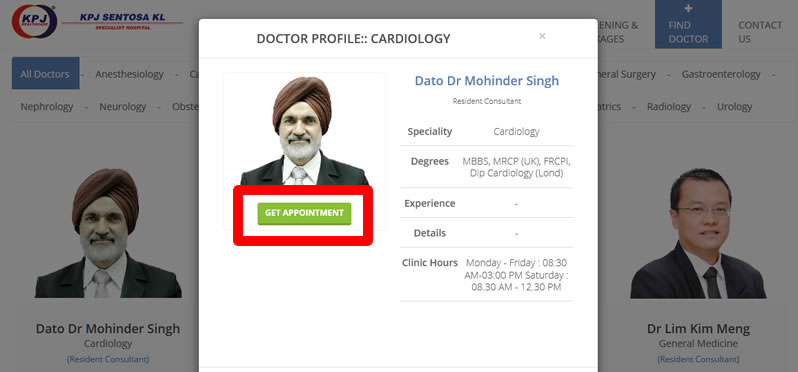 KPJ Sentosa KL Hospital website: Doctor "Get Appointment" Link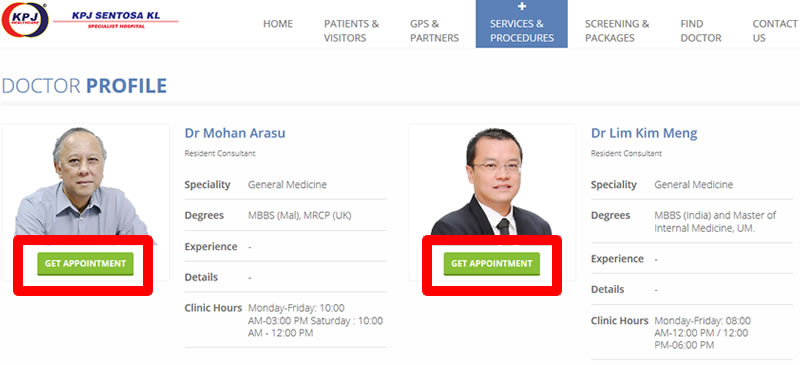 KPJ Sentosa KL Hospital website: Doctor "Get Appointment" Link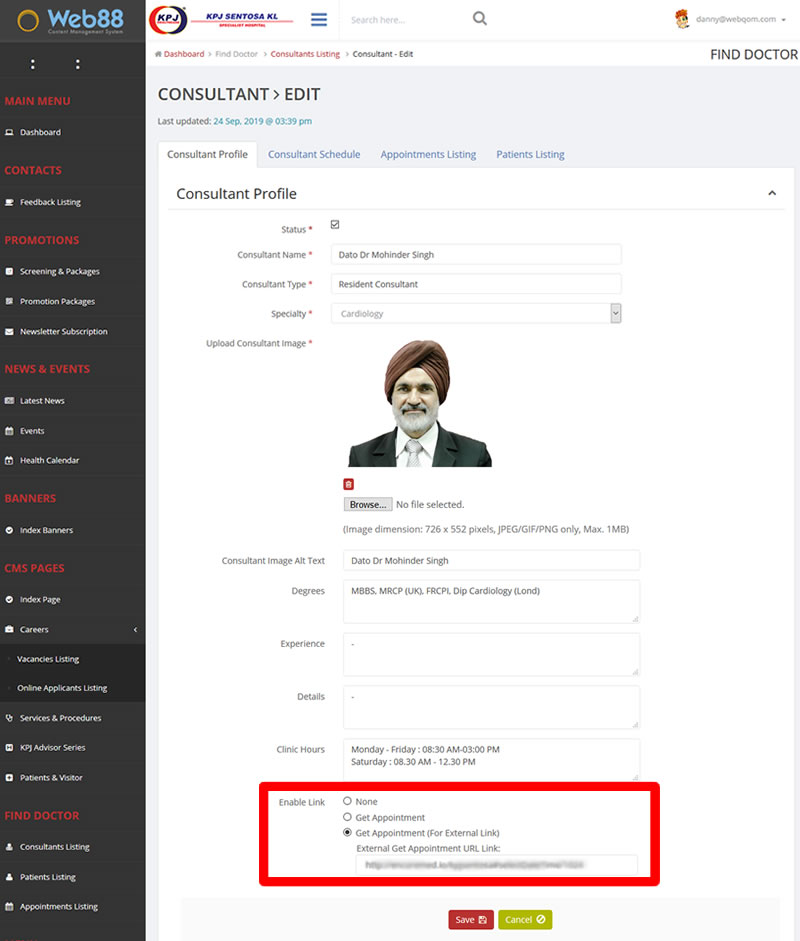 KPJ Sentosa KL Hospital Web88 Administration Panel: Doctor "Get Appointment" Link Setup