Ways to have the investor website of your dreams.
28th Jan 2019

by: Bryant Jani
note: 0 Comments
Your investor relations website or IR section is your public company résumé. Current and potential investors need to immediately be able to see your value and investment opportunity. If your investor website isn't properly communicating the story you want, you're losing a valuable audience and potential shareholder dollars.
Use video data visualization to show investment highlights
Video data visualization is a great way for companies to showcase their financials or other information in a highly engaging and visual way. They're attention-grabbing and can be helpful to explain complicated information or concepts. Because of their visual nature, videos are quick and easy to listen and watch which makes them great for sharing on social media.
SEE HOW COMPANIES LIKE DAIMLER AND UBS ARE USING VIDEO DATA VISUALIZATION THESE EXAMPLES.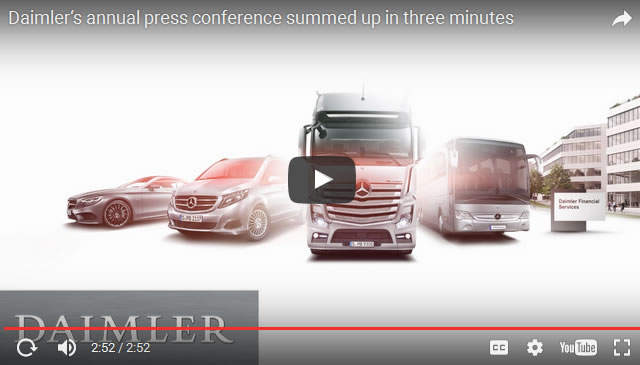 DAIMLER : https://www.daimler.com/investors/reports/annual-reports/2016/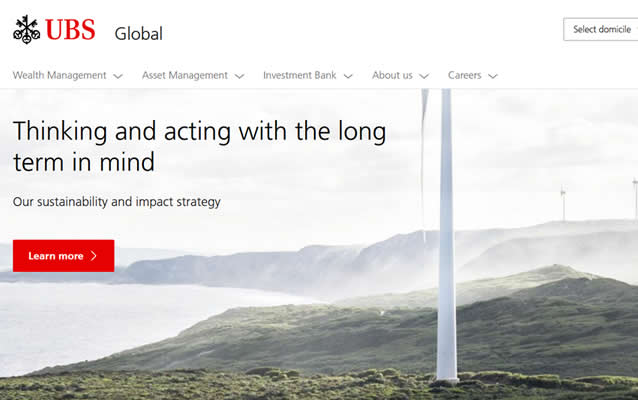 UBS : https://www.ubs.com/global/en/about_ubs/investor_relations/quarterly_reporting/kmvideos.html?q=q42016
To leave you with one final thought move towards being more innovative with the way you present digital material to your investors. IR is about communication, which is just another form of marketing. Get out there, think differently, and get talking.

Bryant Jani is Laravel and JS expert based in Kuala Lumpur. When he's not glued to a screen, Bryant enjoys unplugging in the outdoors and attending concerts and other live music venues.