Web Hosting Evolves to the Cloud
18th Jul 2013

by: Stephanie Faris
note: 0 Comments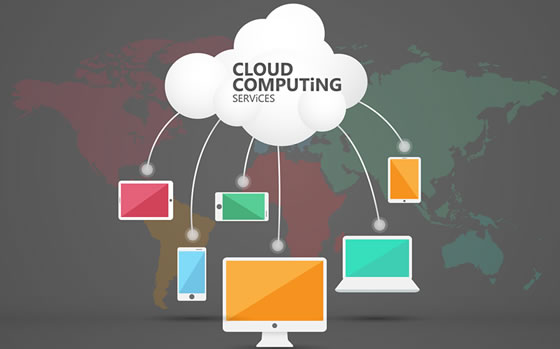 Today's business owners are often on the move, traveling to conferences and meetings. Even on vacation, they have a need to be constantly connected, making necessary changes to websites using a smartphone or tablet.
By 2015, one in seven dollars spent on IT services is expected to be through the public Cloud model, according to IDC. By adapting Cloud technologies, businesses are able to save money on equipment and software, paying a monthly subscription fee rather than large up-front financing for technology. But to compete, web hosting providers must equip website owners with the tools they need to manage their sites.
- An easy-to-use control panel
- Mobile device compatibility
- Content Management System (CMS) capabilities
- Statistical reporting
Most of today's top hosting providers include CMS in their offerings, giving site owners the ability to set up multiple staff and contractors to login and upload content independently. Drupal and WordPress are by far the most popular CMS services, with many hosting providers including CMS in their suite of offerings.
Built-in eCommerce features are also popular with businesses today, with providers offering shopping carts and payment systems as a package. By 2015, eCommerce is expected to be a $279 billion business, and Cloud-based eCommerce solutions level the playing field, allowing small businesses to create sophisticated online stores that compete with much larger companies.
Security is a growing concern for businesses interested in migrating to the Cloud. Small businesses are more likely to rely solely on the advice of a Cloud services provider to ensure data is secure, while larger businesses may have IT staff to supervise the move. But a study from Alert Logic found that when compared to traditional in-house IT environments, Cloud environments have lower occurrence rates for every type of security incident they studied.
With the ability to employ the best staff and equipment, Cloud hosting providers give businesses of all sizes the option of acquiring secure services at affordable rates. As Cloud computing continues to grow, few businesses will choose not to adapt Cloud technology for their sites.