How To Budget My Web Design?
15th May 2013

by: Helen Ford
note: 0 Comments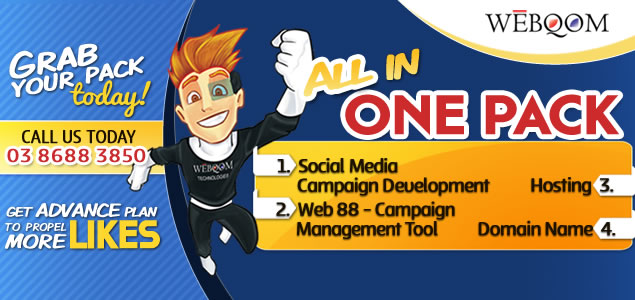 A website is a crucial part to any online promotion. It is where people find out about your business, often where people buy products and services and in the right hands can be the key aspect of your internet marketing. However in order to get the most from it you need to make sure you are getting value for money and it is important to learn how to budget your web design.
The first thing to consider is the kind of site you want. Increasingly more people are accessing websites from tablets and smart phones. Therefore you ought to incorporating responsive web design or a mobile site into your design. It is best to do this when you initially begin creating a site because this then makes it easier for people to access rather than trying to add features later on.
When discussing options with a designer think about the kind of features you want. Keeping it simple is often best - a front page with an introductory video, a bit about the company and somewhere people can learn more about your business and purchase your products and services.
You also need to make sure that you can have access and edit the site yourself. Therefore you need to ensure you have an effective content management system as part of the design. As with the site ideally you want one with mobile site support so that you can access the content management system from your mobile device.
Ideally you want one with good customer service and community support, especially if you are relatively inexperienced with using them. With regards to community it is also important that you yourself are investor relations compliant and so you need to have options for customers to get in contact with you in the event of any complaints, often with the simple addition of a feedback form.
It is important to do your research and see what is available. Take a look at the designers and their own website. If it is well presented and high up on the search pages then it is more likely to be value for money for you. Ask around a number of designers as this will make it easier to compare costs and service.
In short with careful research you can learn how to properly budget your web design. If you want to get the best design to suit your business dial 03 8688 3850 and talk to our experts to see what they can do for you!