New Features Now Available EMAIL88 (www.e-mail88.com)
7th Aug 2014

by: Ah Hock
note: 0 Comments
We've been busy making updates to the new version of E-mail88 we launched in March and are excited to add attachment and multiple user accounts features (that's the E-mail88 you know and love, isn't going away!)
We have a team of experts to support you and help get your email marketing online. Call us on 03 2630 5562 for free guidance on our NEW FEATURES:
Sending out mass campaigns with attachments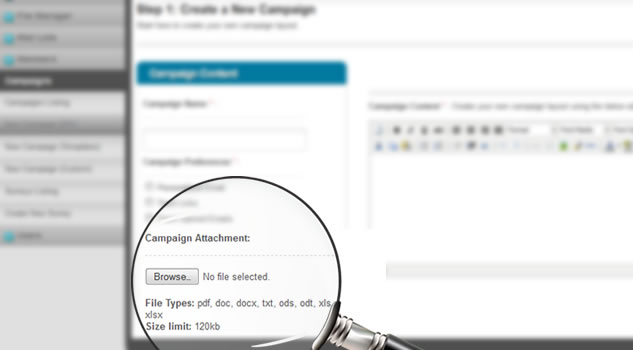 Your direct email campaign messages may also embed attachments.
Multiple User Accounts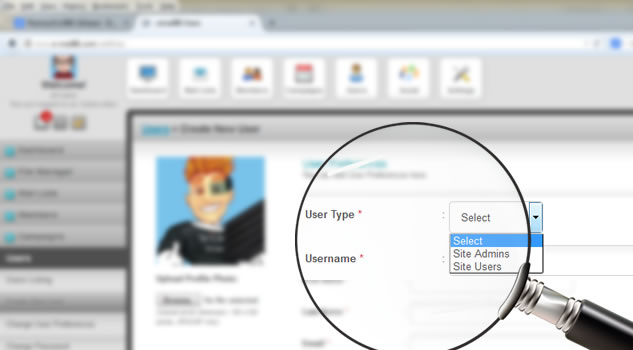 Each user has its own lists and contacts.
You will see just how effective the power of the internet can be in addition to your mainstream media advertising, to help grow your business and how affordable it is for businesses of any size.
As a further incentive, by purchasing one of the limited packages, you will be in the draw to win one of 5 iPad Air!
We're looking forward to seeing you soon.